Don't miss out on some very special items at extraordinary sale prices. For a limited time!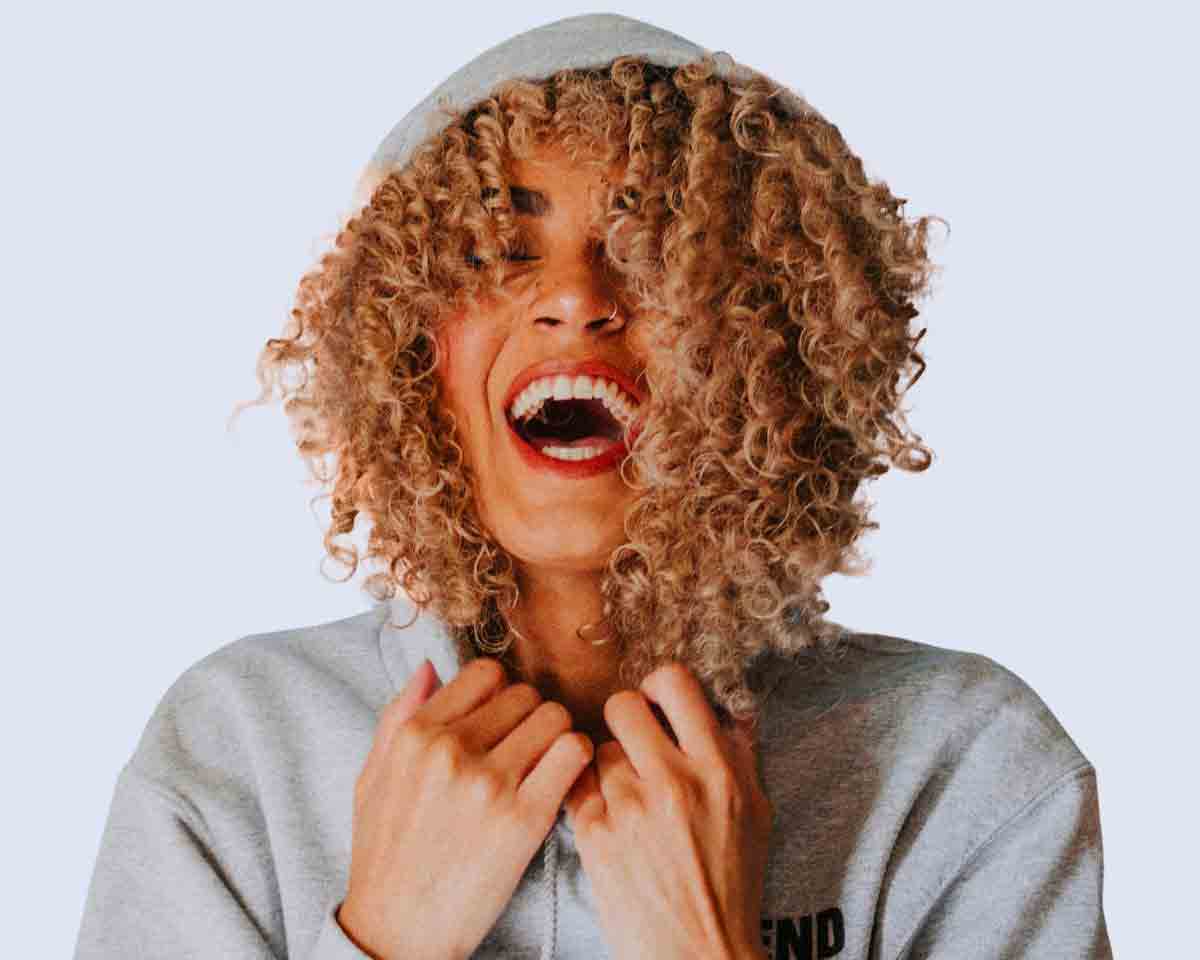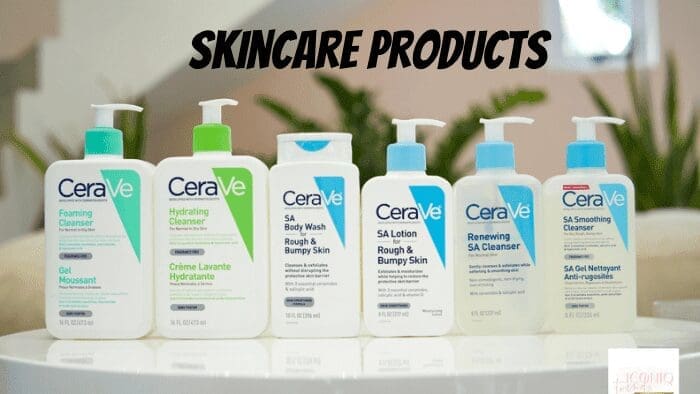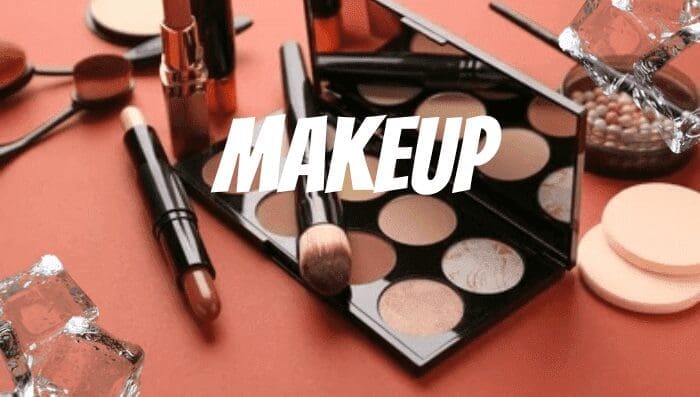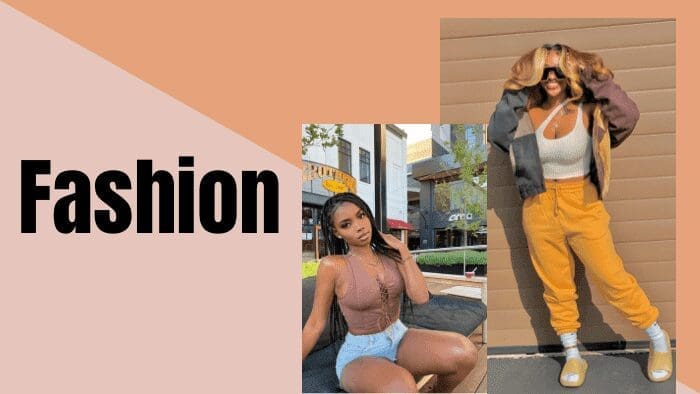 Welcome to Our World - Iconiqbeautiville
We're Iconiqbeautiville, and we're thrilled to be your new one-stop-shop for skincare, makeup, and fashion. We're a beauty boutique that believes in empowering you to shine brighter than ever before—inside and out.